The answer to "What is a futurist?" can vary greatly depending on who you pose the question to. Likewise, the image of a futurist that is conjured in the minds of those who hear the term is just as likely to be as wide-ranging. If you ask someone who belongs to Generation Y or Z, especially those who are fans of the MCU, they may picture fictional billionaire genius industrialist Tony Stark…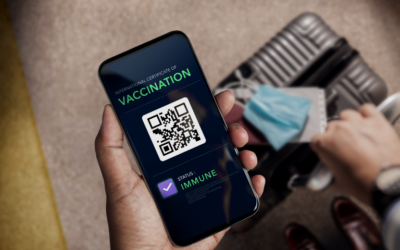 No one can deny the impact technology has had on travel. Its importance continues to grow in 2023 and beyond. While there's no clear picture of what the future holds for the sector, travel and tourism players can see signs of progress. At the same time, travelers are...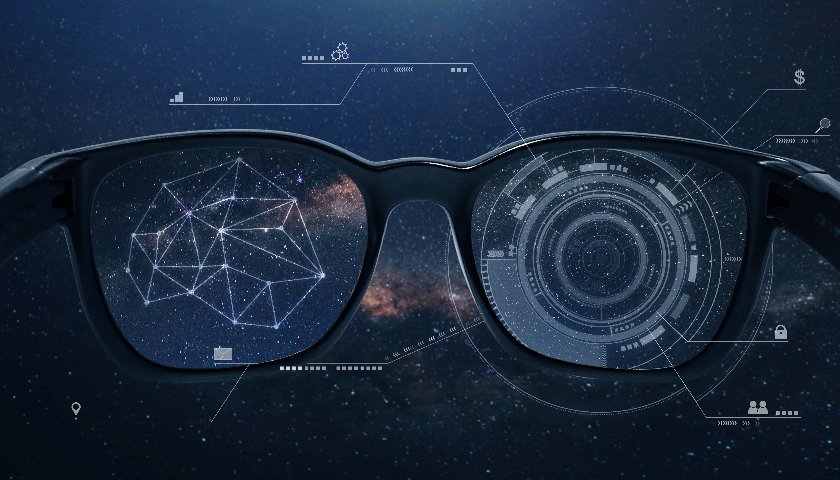 As technology continues to evolve, AR will be one of the forefront innovations transforming how we live and interact with the world. However, before achieving realistic AR, there are several key factors required to seamlessly merge the real world with virtual...
read more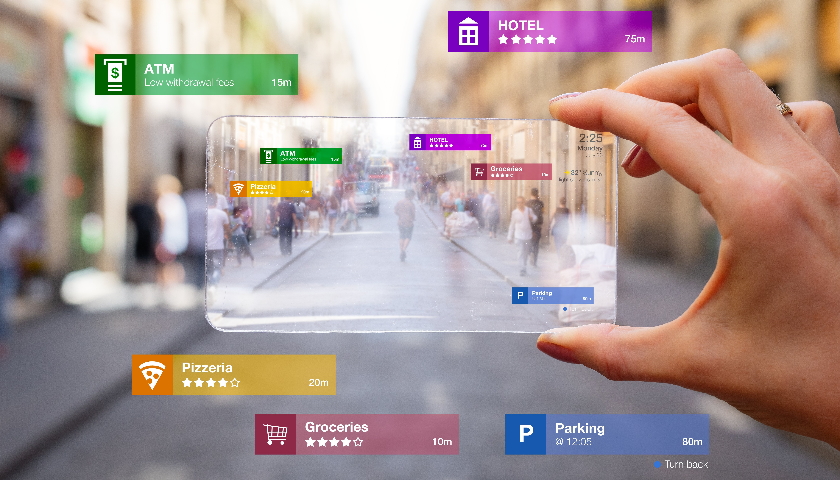 Augmented Reality has captured the attention of various innovators and organizations over the years due to its practicality. It acts as a digital overlay capable of providing visualized real-time information to others. This piece of technology is rapidly improving and...
read more
Digital twins are poised to transform industries and enable the advancement of connected products. Powered by IoT, big data, AI, cloud computing and digital reality technologies, the rise of digital twins signals a tipping point – a world where the physical and...
read more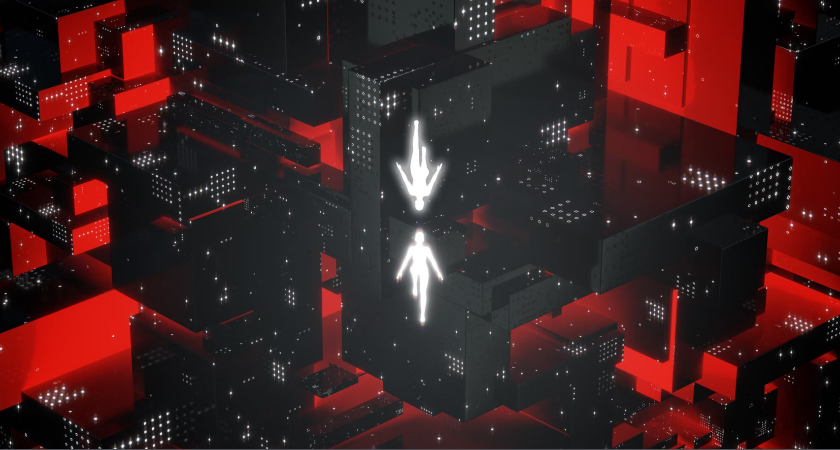 Catchy and futuristic. That's what the term "Digital Twin" often sounds like to people. It is powered by technologies such as AI, VR, AR and IoT. Think of..,
read more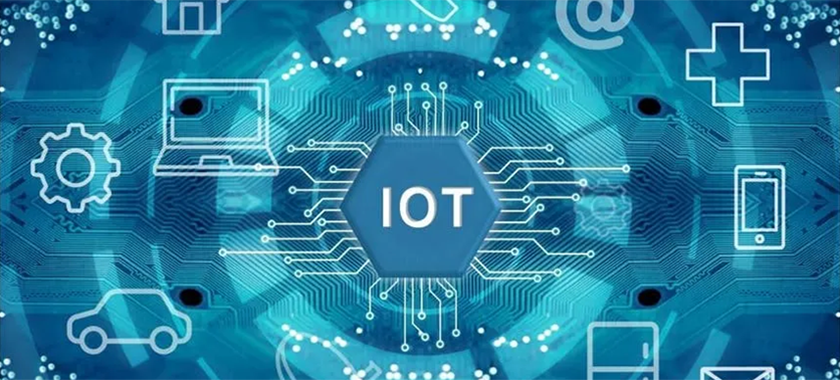 The world is becoming smaller with each passing moment as we are connected more than ever. Powered by IoT technologies, our interconnectedness stretches beyond…
read more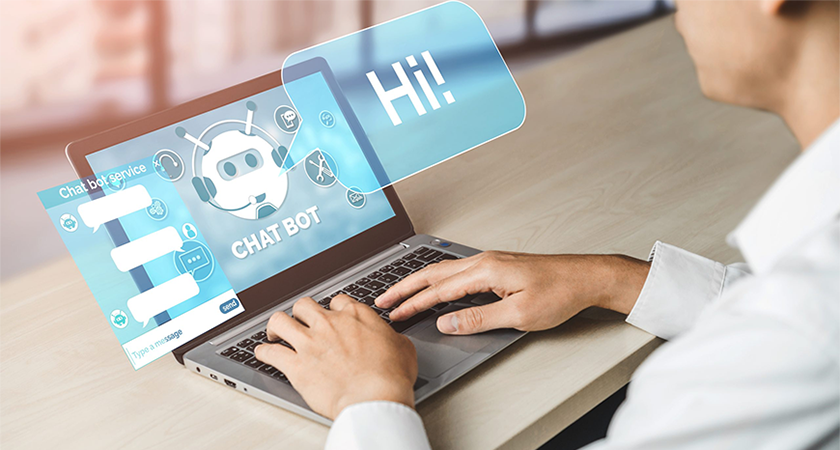 The adoption of digital assistants has made for a more seamless online shopping experience. In the beginning, customers found themselves wary of chatbots, doubting their usability compared to that of a living, breathing customer support agent. That notion evaporated...
read more