Despite the modern marvels that surround us, one of the most enduring facets of human nature has always been relationships. This desire has spurred an untold number of individuals to attempt to decode love and unravel the mysteries that govern the laws of attraction. They sure gave it their all by creating dating websites and apps. Since its inception, developers have been sifting through algorithm after algorithm, all in the pursuit of perfecting the matchmaking process to the point that it could help any and every one find their true love.
Now, a new contender has risen in the form of Artificial Intelligence (AI). With its ability to crunch large amounts of data – devouring everything from age, gender, location, preferences to past behaviors and even music playlists – this advanced piece of technology is an enabler for developers to continue innovating the online dating landscape. To put it simply, the more personalized data it consumes, the more accurate the results it produces would be.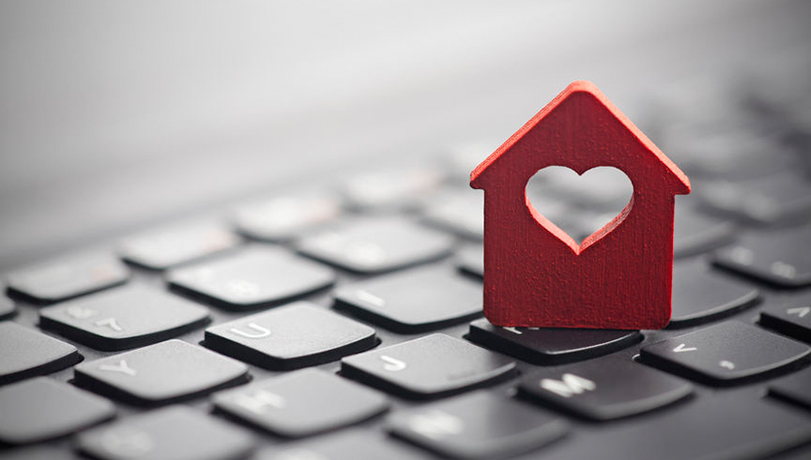 When looking for a partner, users will be able to avoid the pitfalls of information overload and focus on what truly matters. People should be searching less and connect more, and an AI will be able to help them do just that. Besides looking at interpersonal compatibility, the AI will have at its disposal personal preferences such as favored food and make dining recommendations at restaurants that best suit the palate of both parties.
As seen in many dating apps, the easiest barrier to get through is a user's profile picture. However, the true crux of any dating platform are conversations. Instead of having to deal with 50 potential partners, users may only want to connect with two or three people who they can have meaningful exchanges. This is where AI comes into play as it will be able to track and calculate the level of sentiment in each conversation and match the user with another person who shares the same level as you or responds positively to it.
Dating platforms are also leveraging on AI's capability to be a personal love coach. Whether it is setting up a profile to customized romantic suggestions, expect AI to assist users in providing better content in order to increase the likelihood of finding a compatible partner. This allows users to be more honest about who they are and what they want in a relationship. With this, people will be feeding AI the right data and this will result in a truly meaningful matchmaking session while preventing disappointment or the feeling of betrayal when it is time to finally meet in real life.
It is no secret that more and more people are meeting online as virtual dating platforms are shifting the way people find love. While the older generations may mourn the loss of courting like how it was done in ye olde days, there is no denying that technology will be playing a major role in people's quest to find their significant other.
Whether or not this is a good or bad thing, there is no definite answer. There is always the underlying notion of fear, especially seeing how smart devices are impacting our online footprint. As it stands, there is a school of thought which believes that technology's encroachment into our private lives raise several questions like how they're being used and to what end as well as how ethical is all of this? However, AI will continue to grow and develop, revolutionizing the online dating scene with advanced analytics and better accuracy which may end up matching more people to their forever afters.
In the end, it is all up to the user to decide. But would you really abandon the possibility of finding your true love in just a few taps?