Let's be honest. No one likes passwords. They are inconvenient, hard to remember, and incredibly prone to cyber-attacks. However, we live in a world that requires passwords as it is the only thing keeping our digital lives—whether it's shopping, entertainment, healthcare, work or school — secure. While password…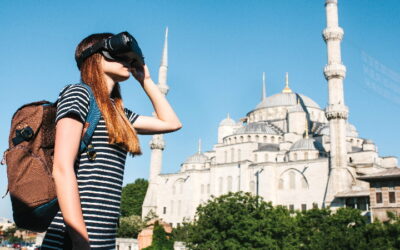 In 2019, the future of travel and tourism took a detour because of COVID-19. Little did we know this detour would turn out to be a global catastrophe that brought the whole industry to a total standstill. Airline companies, travel agencies and tourism-related...
Last year, something new was brewing in the technology sector. Apple rolled out its iOS 14.5 update that gave its users the means to…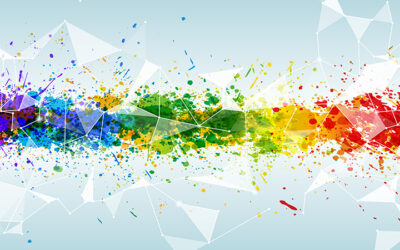 Colors are an excellent method for conveying meaning and information swiftly and efficiently. Color also has an emotional impact on us as each color carries with it its own inherent psychological undertones and implications. The ability to successfully harness color...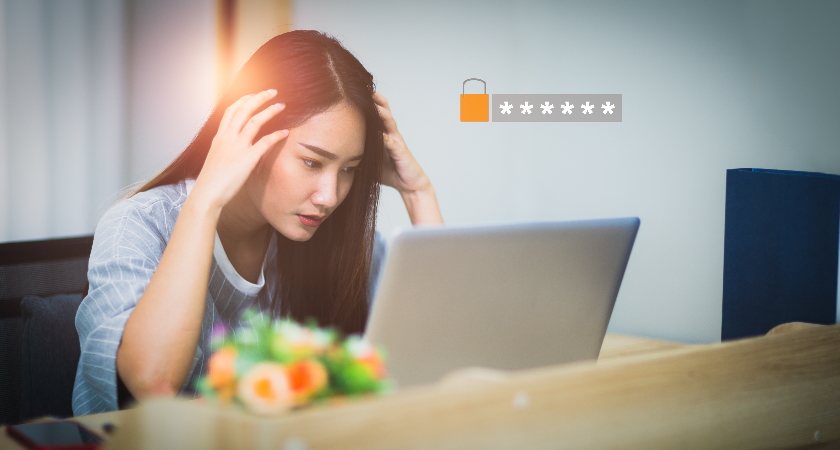 Let's be honest. No one likes passwords. They are inconvenient, hard to remember, and incredibly prone to cyber-attacks. However, we live in a world that…
read more