With the rise and advancement of a myriad modern technologies, the retail industry is undergoing a new revolution. According to the U.S. Census, retail sales hit a record of USD6 trillion. The primary reason the retail industry has grown so steadily is the upsurge of online retail and digitization, which has grown 300% since the start of the millennium. Ultimately, it was online retail…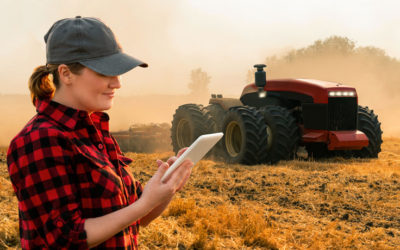 As of April 2019, the world has a population of 7.7 billion people and the United Nations Department of Economic and Social Affairs has predicted that the number will rise to 9.7 billion by 2050. More than ever, there needs to be a way to produce and distribute food and raw material at a quicker rate. This, however, proves to be a demanding challenge as…
The dawn of the latest industrial revolution, more commonly known as Industry 4.0, has arrived and with it comes a tsunami of automated robotics, smart factories, cyber-physical systems, interconnected sensors and networks, cognitive computing as well as multi-channel...
Having robots equipped with AI to replace doctors and nurses seem like a farfetched fantasy but the truth is indeed stranger than fiction as AI is, in fact, having a grand impact on healthcare. Machine learning is already enhancing diagnostics, helping to predict...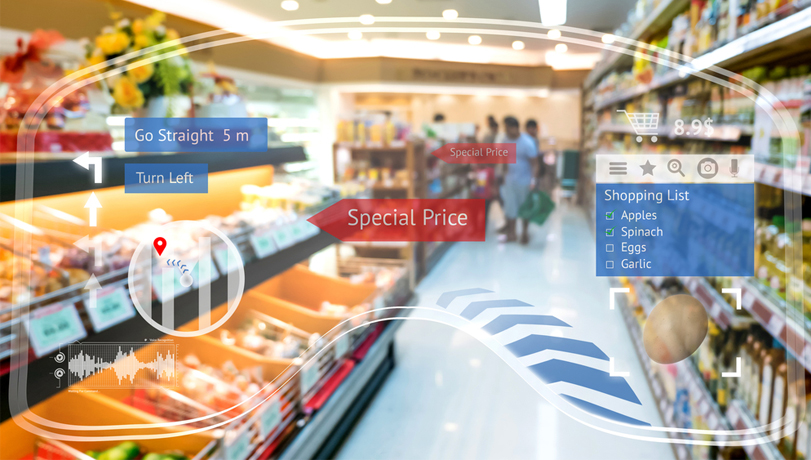 With the rise and advancement of a myriad modern technologies, the retail industry is undergoing a new revolution. According to the U.S. Census, retail sales hit a record of USD6 trillion. The primary reason the retail industry has grown so steadily is the upsurge of...
read more