The biggest Internet of Things (IoT) promise has always been a smarter future and from the looks of it, we are almost there, thanks to the advent of affordable computer chips and the ubiquity of wireless networks. As such, everyday items – whether they are small like a pill or large like a ship – will gain a quantum of digital intelligence once equipped with sensors that will enable them to transmit and receive data without any human intervention. Simply put, businesses and consumers are witnessing the merger of the physical world and the digital realm.
While it is easy to see IoT as a means of linking one machine to another, it is much more than that. This technology is also about connecting human operators, information and the right infrastructure in the right way to advance digital transformation and business innovation. Its adoption into the manufacturing, agriculture and healthcare sectors have already seen it bear fruit in the form of reduced cost and increased productivity. However, the manner in which the hospitality industry leverages IoT will be completely different than that of other sectors as hospitality is not merely an occupation, but a service.
From the very outset, hotel staffs are trained to prioritize your comfort rather than seeking out commissions or other similar incentives. This is one distinct aspect of the industry where machines can never supplant the human touch of making guests feel special.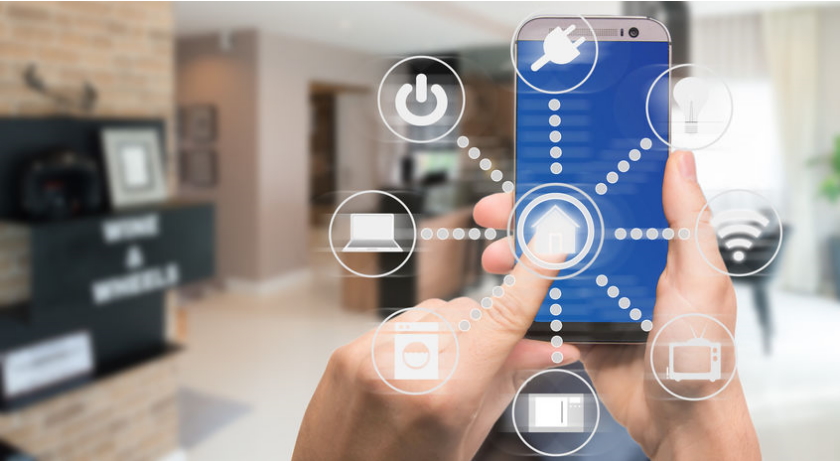 Nonetheless, IoT can work hand-in-hand with employees to create a hyper-personalized guest experience and in doing so, take hotel management to whole new heights. By connecting all the amenities and services with sensors, guests will gain the ability to set their room temperature and lighting (to be always maintained at the level they are happy with) as well as pre-select their favorite television channels or room-service orders (to come on or arrive at a predetermined time of their choosing) via their smartphone or a smart device provided by the hotel.
While all of this is going on, the data generated from the customers' usage will help hoteliers to better understand their preferences and improve upon their service in the future. When the same customer returns, the hotel will be able to prepare everything in advance, much to the guest's liking (and amazement).
The implementation of IoT will also purge typical hotel nuances like the check-in and check-out queues as everything can be taken care of via smart devices. By firing up the app and logging in, the guest can simply head straight to their room whose keyless doors automatically (and almost magically) open for them as they approach. Furthermore, discovering the hotel's offerings will be much easier as the sensors, which function like an in-house navigation system, guide guests to facilities such as restaurants, gyms and spas.
Additionally, hotels can potentially ensure the safety of their guests by pairing IoT technology with surveillance devices. With upgraded security features, any intruder or trespasser can be detected and dealt with. If any suspicious activity is detected by the network of interconnected cameras and sensors, the staff will receive an immediate alert so they can take the appropriate steps to solve the issue at hand.
Hotels also get to save on costs in terms of energy management, going beyond purely saving energy from the usual suspects like air conditioning, lighting and ventilation. Through the application of sophisticated Machine Learning algorithms that take into consideration other factors like local weather, usage patterns and guest demands, hotels will be able to optimize energy consumption throughout the year. This solution is highly adaptable as any changes will be immediately and automatically reflected without any staff involvement.
It is without any doubt that the introduction of IoT in the hospitality industry allows for minimal friction and maximum precision. The main goal for any hotel is customer satisfaction and this technology will allow such an ambition to be realized while simultaneously granting more room for improvement in the future through its continued employment. When your guests leave your hotel happy and fulfilled, chatting nonstop about the wonders they have witnessed while posting photographic evidence of said wonders online accompanied by rave reviews, you can rest assured that your business is destined to thrive.