The rise of ecommerce is not a new story. Businesses of all sizes have been rapidly expanding their virtual footprint on the Internet to claim their slice of the digital economic pie. Nonetheless, the advent of the Covid-19 pandemic has led to the…
While Software-as-a-Service (SaaS) isn't a novel offering, it has continued to evolve steadily to keep up with the latest inclinations in the technology sector. Its application has steadily been deemed as an ever-increasingly more worthwhile investment for enterprises...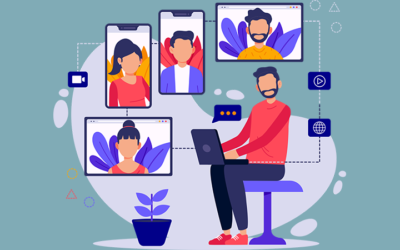 In the final blog in our three-part series, we will examine some benefits a virtual events platform can offer your organization: •Virtually Unlimited Reach: Exhibitors and organizers are continuously trying to expand the reach of their events and engage larger...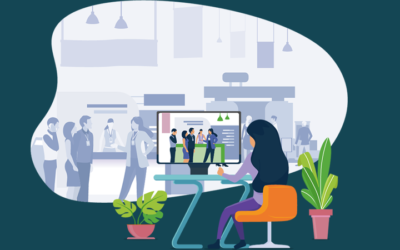 VEEPs will remain relevant and promising long after the pandemic. Online events are not only cost-efficient, time saving, barrier breaking and…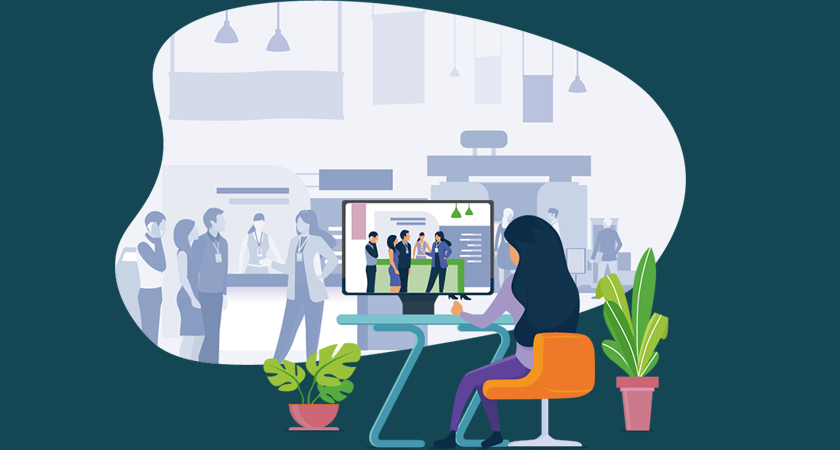 VEEPs will remain relevant and promising long after the pandemic. Online events are not only cost-efficient, time saving, barrier breaking and…
read more