The impact of COVID-19 has had a profound impact on the healthcare industry. It created an influx of technology adoptions and developments. This connected industry players, provided deeper health insights and allowed for the anticipation of medical needs. As exponential innovation continues to…
Augmented Reality has captured the attention of various innovators and organizations over the years due to its practicality. It acts as a digital overlay capable of providing visualized real-time information to others. This piece of technology is rapidly improving and...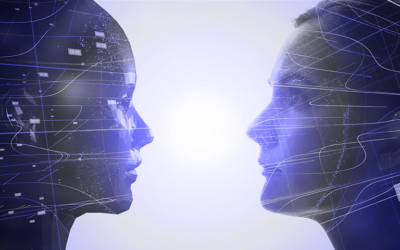 Digital twins are poised to transform industries and enable the advancement of connected products. Powered by IoT, big data, AI, cloud computing and digital reality technologies, the rise of digital twins signals a tipping point – a world where the physical and...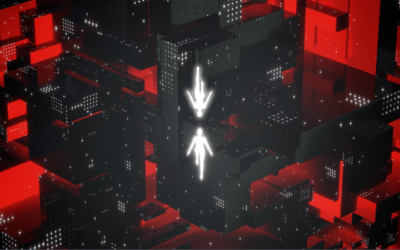 Catchy and futuristic. That's what the term "Digital Twin" often sounds like to people. It is powered by technologies such as AI, VR, AR and IoT. Think of..,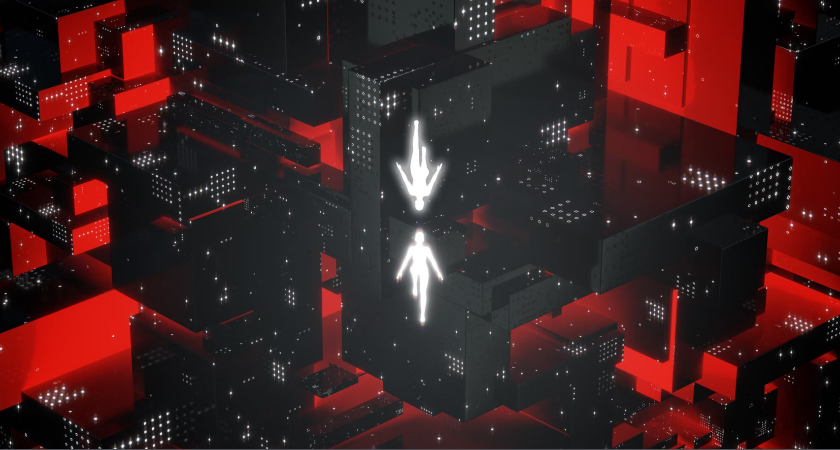 Catchy and futuristic. That's what the term "Digital Twin" often sounds like to people. It is powered by technologies such as AI, VR, AR and IoT. Think of..,
read more