The world is becoming smaller with each passing moment as we are connected more than ever. Powered by IoT technologies, our interconnectedness stretches beyond laptops and smartphones as it goes on to modernize homes, advance automobiles, and transform businesses. For all industries, IoT affords…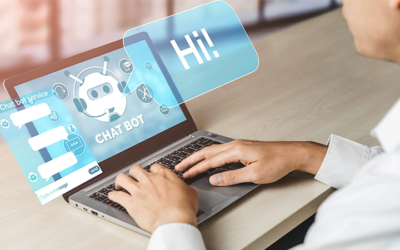 The adoption of digital assistants has made for a more seamless online shopping experience. In the beginning, customers found themselves wary of chatbots, doubting their usability compared to that of a living, breathing customer support agent. That notion evaporated...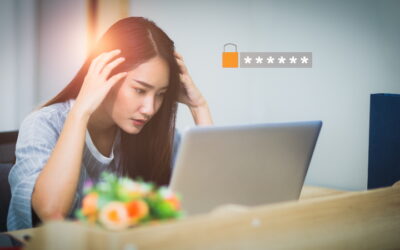 Let's be honest. No one likes passwords. They are inconvenient, hard to remember, and incredibly prone to cyber-attacks. However, we live in a world that…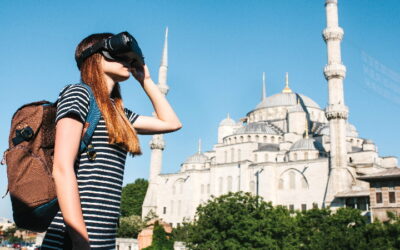 In 2019, the future of travel and tourism took a detour because of COVID-19. Little did we know this detour would turn out to be a global catastrophe that brought the whole industry to a total standstill. Airline companies, travel agencies and tourism-related...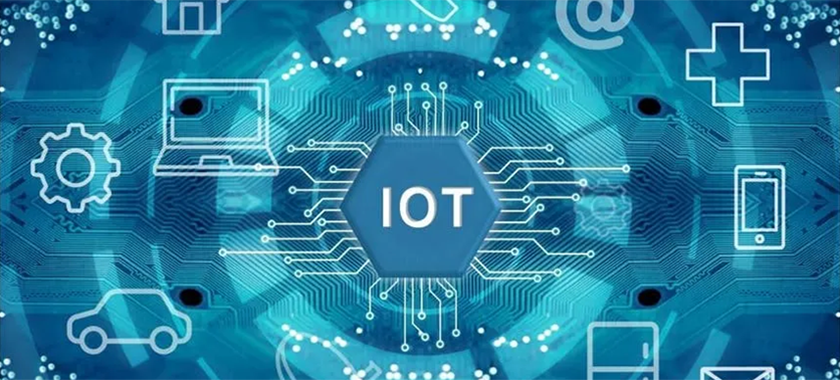 The world is becoming smaller with each passing moment as we are connected more than ever. Powered by IoT technologies, our interconnectedness stretches beyond…
read more