The world is becoming smaller with each passing moment as we are connected more than ever. Powered by IoT technologies, our interconnectedness stretches beyond laptops and smartphones as it goes on to modernize homes, advance automobiles, and transform businesses. For all industries, IoT affords…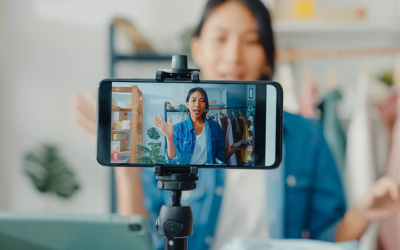 Brick-and-mortar stores have been embracing virtual at hyper-speed since the outbreak of COVID-19 in 2020. Today, technology plays a huge role in every…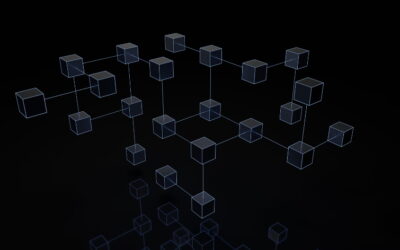 Blockchain has seen tremendous growth in just a few years and continues to be one of the most exciting trends in the tech sphere. It is also almost impossible not to relate this technology to cryptocurrency. You probably have heard chatter about popular...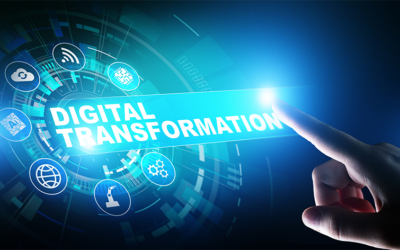 The business landscape is in a constant state of flux. It is evolving at such a rapid pace with new innovations and models cropping up each and every day that it may seem daunting to keep up with it all. However, to stay ahead of the game and futureproof one's...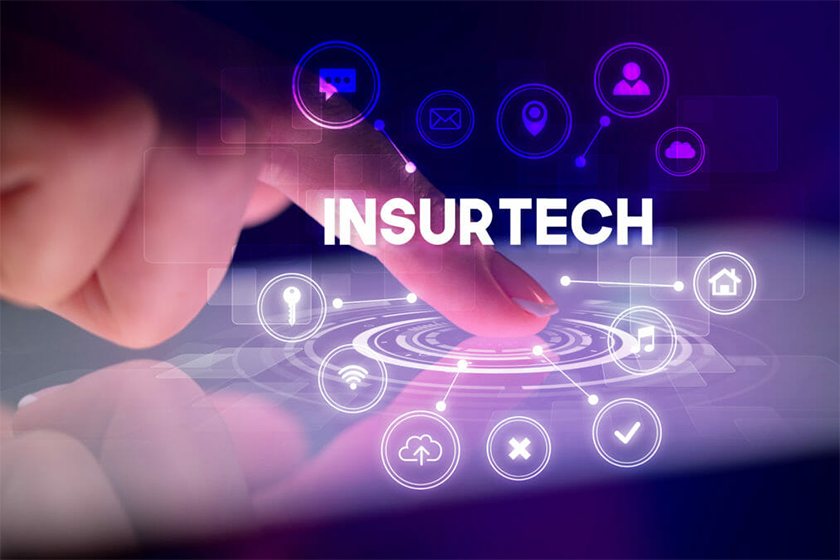 When the world was forced to pause, the urgency for change had never been so drastic. No matter the industry, companies are embracing digital tools to enhance agility, accelerate growth and drive transformation as a means of overcoming pain points that have emerged as...
read more